I absolutely love cash back apps! Who doesn't love getting money back. I really only use two Ibotta and Rakuten Ebates. I like these two because they are easy to use and don't take me any extra time. I thought it would be good to share my secret during the holiday season as most people do their shopping online. What a great way to save some money this season!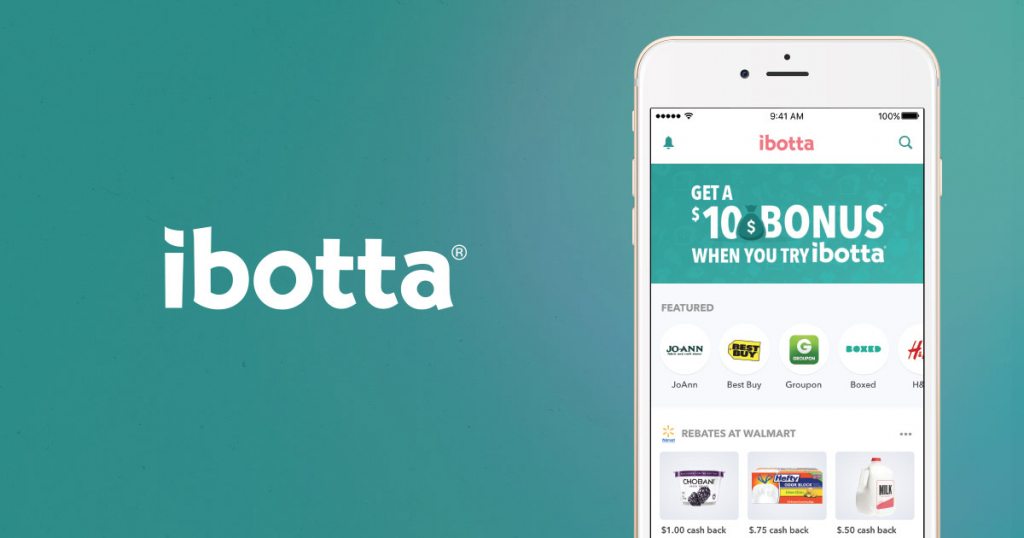 Ibotta – Cashback, Savings and Rewards
There are 3 ways you can earn money with Ibotta.
1. Take a picture of your receipt
Before you shop, add offers via Ibotta in your account. Once you've done your shopping, simply take a photo of the receipt and Ibotta will match the items you bought with the offers you added and add the cash to your account. You will see the cash in your account within 48 hours.
2. Link a Loyalty Card
Link you store loyalty card, store account or phone number. Add offers through Ibotta before you shop. Ibotta will match the purchases linked to your loyalty card at checkout and add the cash to your account.
3. Mobile In-App Purchases

In the app, browse cash back offers from other apps. Tap on the Shop button from Ibotta app and then shop as normal in the retailer app. Ibotta will give you cash back on qualifying purchases in the app.
How I use Ibotta
I really only use Ibotta for the mobile in-app purchases. For me personally, I find it hard to pick the items before I go shopping. I use Shipt for my grocery shopping, so I don't even get a receipt to take a picture of. I do, however, use Ibotta for Shipt. While you can go through the Ibotta app into Shipt, I normally use the Shipt app to select all my groceries (I know this sounds inefficient, but for some reason I like the Shipt app better) and then I go into Ibotta to schedule the delivery. I've been doing this for a few months and have gotten about a hundred dollars back.
The Downside of Ibotta
With this cash back app, you have to be more active. You need to go in before you shop and get offers in order to get the cash back, unless you're using the mobile in-app option. I don't always remember to do this and sometimes I feel like I will buy things I don't need because there is "good offer" for it. Another downside is you have to have $20 before you can withdraw cash. It took me a while to get there at first because I kept forgetting to go through the app. Now that I'm in the habit, I get to $20 pretty quickly.
To be fair, I haven't tried to use Ibotta for anything other than Shipt, but I will give it a try and let you guys know how it goes!
To sign up for Ibotta, click here (https://ibotta.com/r/lukylek)
Click here (http://share.shipt.com/mCWGt) to join Shipt.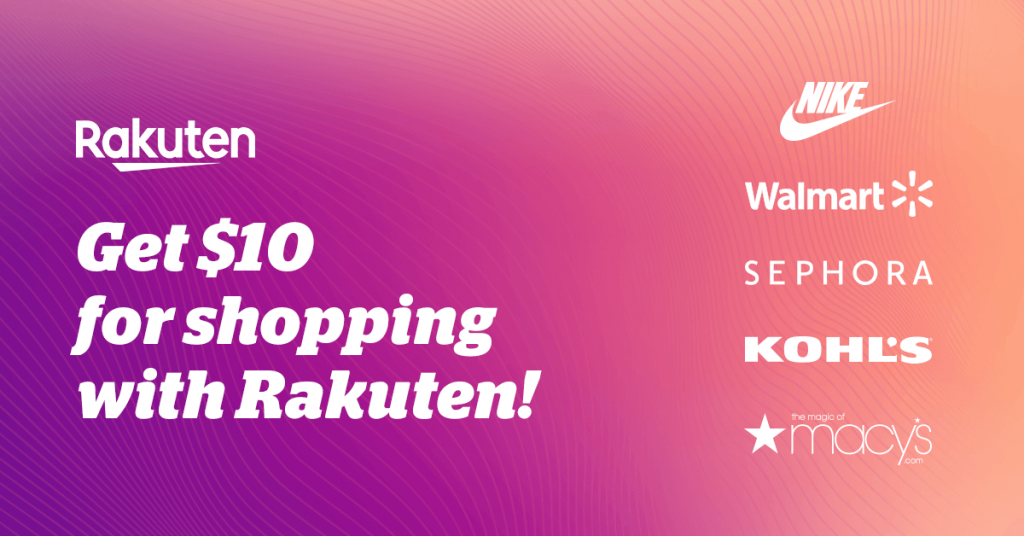 Rakuten
Go to the Rakuten website or through the app, find the store you want to go to and click on it. It will take you to their website where you shop as normal. Collect the specified cash back and get the money via PayPal or a check. It's really that simple! If you're wondering how they make money, the stores pay Rakuten commission for sending shoppers to their websites.
My favorite part about Rakuten, and probably why it's my favorite cashback site, there is a google plug-in!! This makes using Rakuten a no brainer! Once you install the plugin, every time you log into Google, the plugin is there. Since I have multiple devices, home computer, work computer, and an iPad, I love this because the plugin is there every time I log into Google. Click here (https://chrome.google.com/webstore/detail/rakuten-ebates-get-cash-b/chhjbpecpncaggjpdakmflnfcopglcmi) to install the plugin.
Not sure how the plugin works, don't worry I'm about to tell you! With this, you simply head over to the site you want to shop. Rakuten will pop up and let you know if you can get cash back on your purchase. To start earning, simply click Activate. I mean, can it get any easier?!?!?! This is going to come in handy during the holiday season!
The plugin has a few more features to it as well.
Coupon Magic – this feature finds and automatically applies the best coupon for your purchases
Price Magic – this feature searches for the lowest price on your specific items and will alert you if they find better prices
If the store you're shopping doesn't offer cash back, Rakuten will let you know if there is another store that carries your item that does.
I even installed this on my husband's computer so we earn cash back on his purchases too! Ironically, he has earned more cash back than me…what does that say about who is spender in this family??
How I use it Rakuten
I literally use this every time I shop on the internet. I don't have to do anything extra, so I activate the cash back EVERY SINGLE TIME. Why wouldn't I??
The Downside of Rakuten
The only downside I have found with Rakuten is they randomly send me checks. Don't get me wrong, I'll take them, but sometimes there only for a few dollars. I literally got one for $1.28 one time. Come on, that cost more to send it than it was worth!